Veterinary Care You Can Depend On
As a veterinary hospital offering full services to our patients, we offer a comprehensive range of veterinary care options to help keep your pets in excellent health. From wellness exams and vaccinations to dental care, internal medicine and veterinary surgeries. We are also proud to offer diagnostic services like digital radiology. 
Core Care Services       Diagnostics & Lab     
Compassionate, Experienced Vets
The vets at Spinnaker Veterinary Clinic are committed to helping you and your pet to manage health issues and maintain overall health and wellbeing throughout their life. We always aim to provide you with exceptional veterinary care in a comfortable, relaxed, and friendly environment. We are also happy to provide your pet with care when they need it most by offering emergency services during our regular business hours.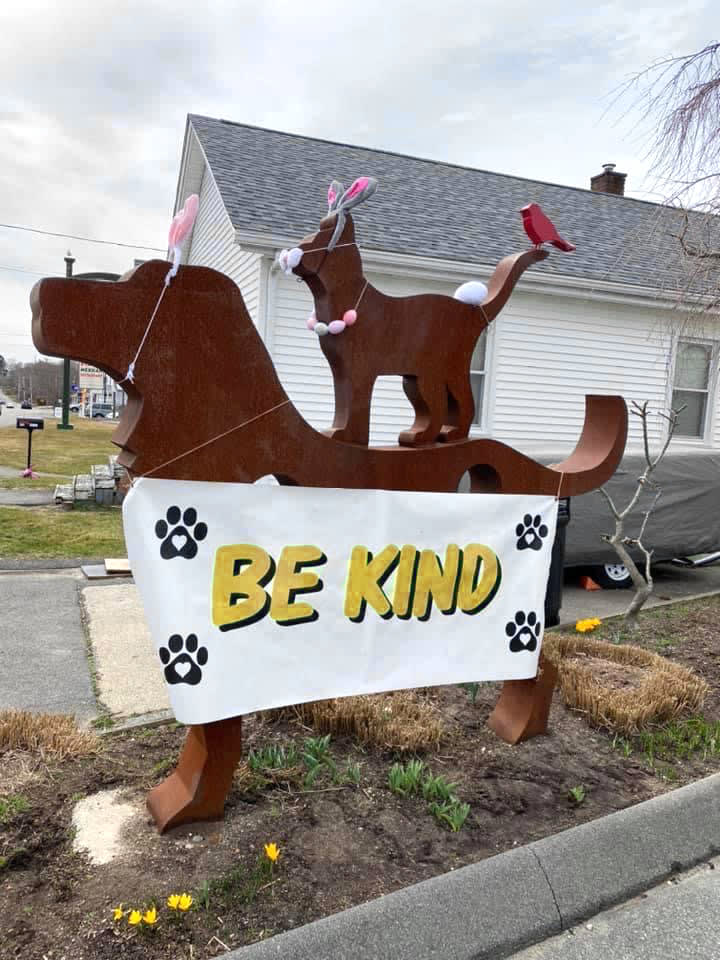 Our Pet Care Philosophy
At Spinnaker Veterinary Clinic, we make it our mission to provide you with state-of-the-art medical care and education in order to strengthen the human-animal bond.
We support this mission through our commitment to HEART—Health for our patients, Ethics in our practice, Advancement of our quality of care, Respect for our clients, and Teamwork both within and outside of our clinic.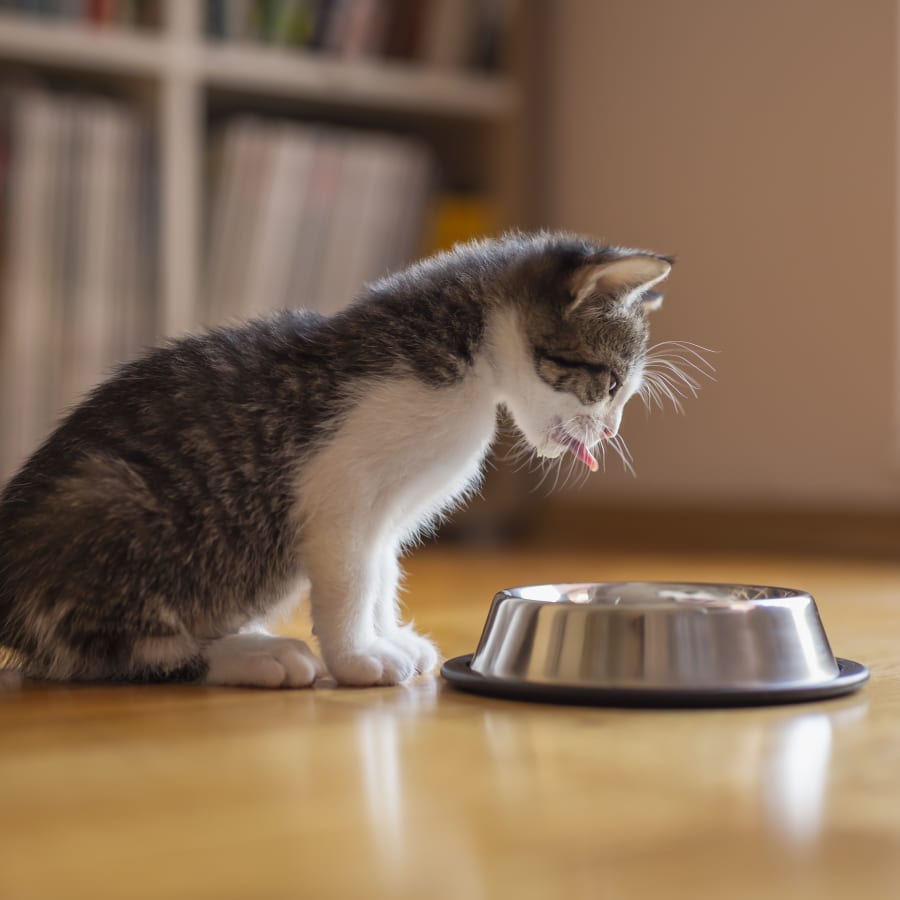 Our Commitment
We know that trusting a vet with your pet's care is a serious commitment. At Spinnaker Veterinary Clinic, we highly value this trust and want to assure you that we will always treat your pets as if they were our own. 
Please contact us to schedule your appointment - we'd love to get to know you and your four-legged family member.
Hospital Features
Convenient Location 
Short Wait Times
Convenient Parking
Automated Appointment Reminders
Courtesy Call Reminders
Financing Options (CareCredit)